Partners
"OUR 2020 VISION"
STARTS BY THANKING YOU FOR OUR SUCCESS IN 2020
Due to Referrals from our faithful family, friends and past clients... 
YOU Helped Dean Carlson Partners and the SNAP HOMES TEAM
Rank In the Top 100 for Homes SOLD out of 1800+ Realtors
In Minnesota with Coldwell Banker Realty
 When it comes to selling or buying real estate few agents have a Success
 record like Dean Carlson Partners at Coldwell Banker.
Since 1984 Dean is recognized as one of Minnesota's Best at
 Helping people like you Buy, Sell, Rent and Develop Real Estate
 Contact his highly trained and talented group of real estate professionals.
DEAN CARLSON PARTNERS SNAP HOMES TEAM 
We have the Passion, Imagination and Creativity
to make YOU another "SNAP HOMES HAPPY" Customer.
Get Sold Call Us call 
952-941-HOME (4663)

Meet the Carlson Partners Metropolitan Group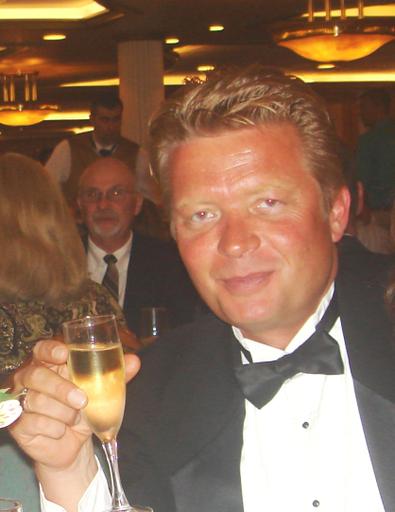 Dean Carlson, Real Estate Broker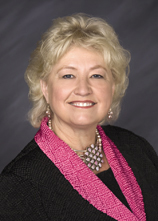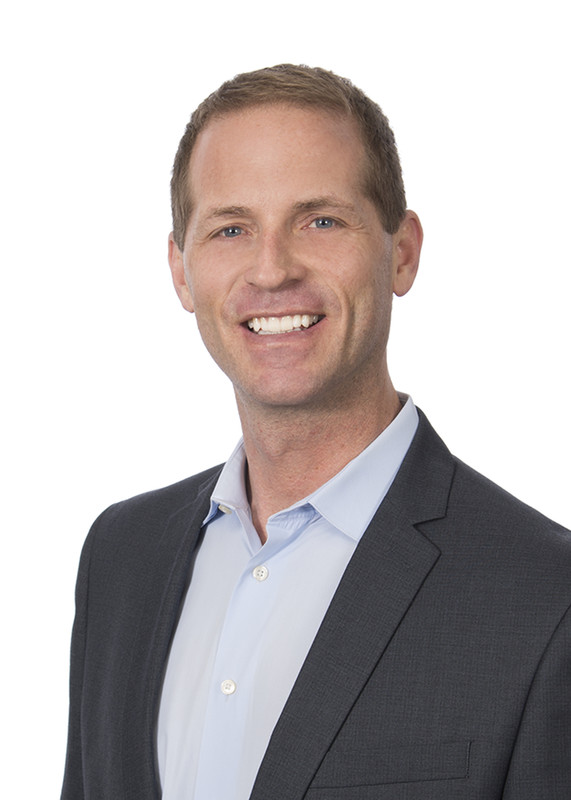 CAREER ACCOLADES INCLUDE:
Presidents Club Top 50 Premier Agent Recipient 20+ Years
#1 Listing Agent for Eden Prairie Coldwell Banker
#1 Referral Partner Burnet Home Loans USA
100% Club Member since 1999
2018 TOP 100
17th Place For Listings SOLD in 2017 out of 1700+ Realtors
6th Place Listings SOLD in 2016 & 42nd GCI
14th Place Listings SOLD in 2015-2013
16th in GCI for Coldwell Banker
7th Place Listings SOLD in 2012
Licensed Since 1984 
Our Network Connect Referral Partners
Tatianna Soto, Spanish Translator
Danielle Carlson
Our Title Partners:
Burnet Title Closers
Sandy Glieden & Cindy Gardner 
Our Lending Partners:
Edge Home Finance
Aaron Melby
Licensed Mortgage Loan Consultant
612-702-0817 (Cell) 
When it comes to marketing Dean has created some of the most recognized online brands like Snap Homes .com to enhance his clients listing visibility while giving buyers access to the information they need to make SNAP decisions in a fast-paced market... 
With unique solutions like Bank Homes .com the Partners work with Banks to liquidate REO Assets and help property owners in distress avoid "Foreclosure" by connecting Banks, Mortgagors and Buyers effectively producing the SOLD affect. 
How to go boldly into a marketplace generally known for traditional housing styles can make selling contemporary homes a challenge. Dean has conquered challenges like this through Google with Keywords and vanity domains to drive the message home via custom brands like Contemporary Houses.com that are activated and utilized to drive traffic and exposure to Maximize Our Client's Bottom Line!
When Relocating in or out of Minnesota You want the Resources of our CARTUS Relocation Team. Internationally recognized as the industry leader in Relocation helps make your next move your best move...
 It's simple really, when you decide to make your next Move across town or across the country working with Dean Carlson Partners Metropolitan Group gives you the competitive EDGE YOU want and NEED in today's fast paced real estate market. 
Get your House Value at MinnesotaMoves.com
Copy Right All Rights Reserved 2020-2023 Carlson Partners, Inc